Benefits to Fit Your Lifestyle
As part of the Sonnenalp family, you can expect to be valued as an employee. We are committed to providing our employees with competitive pay, comprehensive benefits and supportive perks unique to Sonnenalp.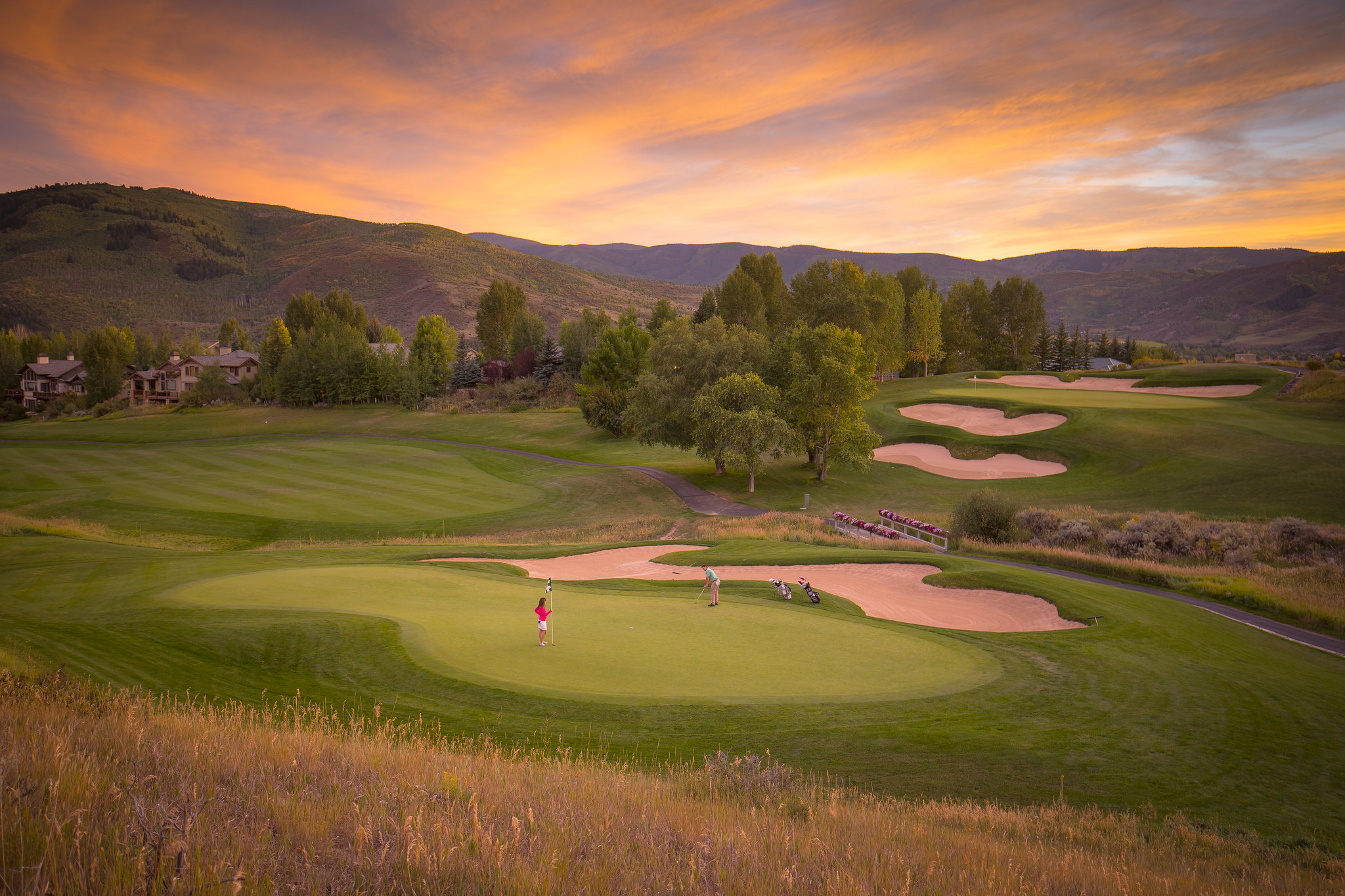 DISCOUNTS
Savings at our property on food, spa services, retail shops, tee times, bus passes, and hotel rooms make being an employee of the Sonnenalp that much better.

SKI/SNOWBOARD PASS
Enjoy the slopes at a reduced price. We can even set it up so that the cost is automatically deducted from your paycheck.

BONUS ELIGIBILITY
Salaried employees are eligible for an annual bonus based on company financials.

HEALTH & WELLNESS
Take advantage of cost savings on a variety of health club memberships. You'll also enjoy perks like free annual biometric screenings, lunch & learns, and flu shots.

RECOGNITION
We celebrate success in a variety of ways, including selecting one exceptional employee per year to receive an extra 40 hours of vacation as well as a monetary gift of $1,500 (or $2,500 in travel expenses).

FREE SHIFT MEAL
Enjoy a meal on us at Cantina Alpina while in the company of your fellow Sonneanlp Employees.
We love to team build in fun ways. We plan holiday parties, baseball games, employee appreciation week and much more!

TUITION REIMBURSEMENT
Take advantage of our tuition reimbursement program and continue your education to advance your career.